Conflict Management Coaching
We Deliver One-On-One Conflict Coaching for Organizations and Individuals
For clients who experience personal, workplace, or business conflicts, and those who face difficult negotiations that have negatively impacted their goals, objectives, and personal satisfaction.
Conflict Coaching is a process in which a coach and a client communicate one on one for the purpose of developing the clients tools, processes and conflict management capabilities.
You will learn how to map an effective strategy that will help you and your organisation succeed in any conflict or difficult negotiation.
Skilled negotiation will help you get ahead and stay ahead of conflict
Click here to view David's availability and book a session.
We Offer Conflict Management Workshops
Our Conflict Management Workshops are well-suited for executive teams that want to enhance their organisations conflict management capabilities and capacity.
Conflict, communication challenges, disaffected employees, dysfunctional teams, and declining productivity all impact an organization's bottom-line: profits. Through our workshops and coaching, you'll learn about conflict management tools, processes, and skills that turn you into a conflict-competent organization.
Our custom designed process addresses your unique needs and circumstance.
Click here to view David's availability and book a session.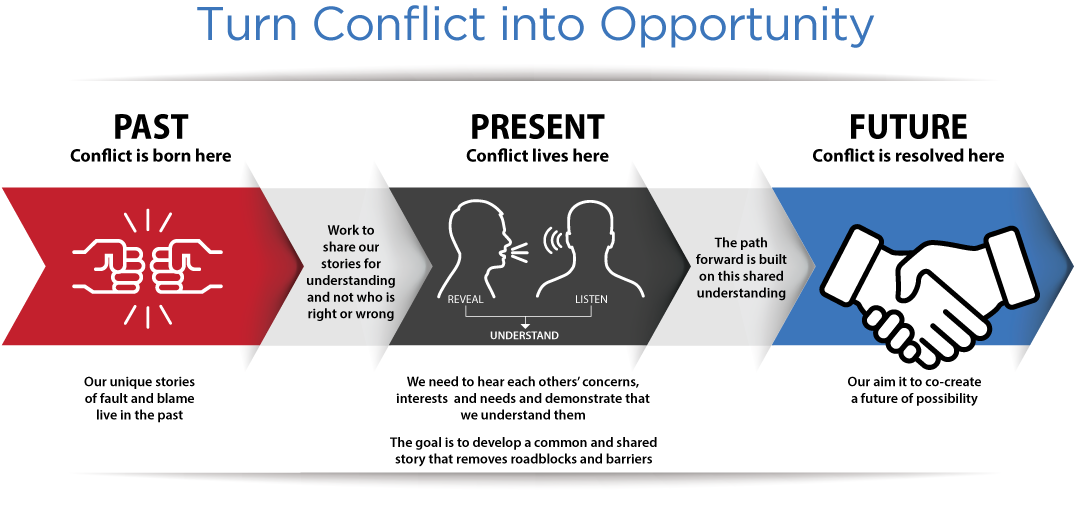 Resources from David Gould Mediation:

MEDIATION
BLOG
Our blog is rich with valuable information accumulated through decades of experience.
From Conflict Resolution to Negotiation Tactics and Mediation Solutions, you will find a wealth of information here.

GUIDES TO PREPARE
FOR MEDIATION OR NEGOTIATION
Whether it's preparing your client for mediation or difficult negotiations, let us help to guide you along the way. These comprehensive guides help you prepare and manage expectations for a positive outcome.

ONLINE BOOKING CALENDAR
Please use our interactive online calendar to book a session with us. We will follow up with a confirmation to ensure optimized efficiency.
You can also contact us at 403.801.0234