Mediation Services
Mediating and Negotiating Difficult Situations
Neutral Third-Party Mediation and Facilitation
For individuals who want to explore the possibility of an early 3rd Party intervention or who are far along in their conflict and want to retain an experienced neutral mediator or facilitator.
Our mediation and facilitation practices begin with joint or individual conversations focused on designing the right process and preparing the disputants to be successful. We will help keep them engaged in the process and more satisfied with the result. Our "Design with Not For" establishing clear expectations about the mediation process, and about the roles of the mediator, the lawyers, and their clients.
The parties will always have meaningful input into their own role and that of their counsel. They can plan what information will really be required and how it will be shared. They can be encouraged to take more ownership of their own unique process.
Click here to view David's availability and book a session.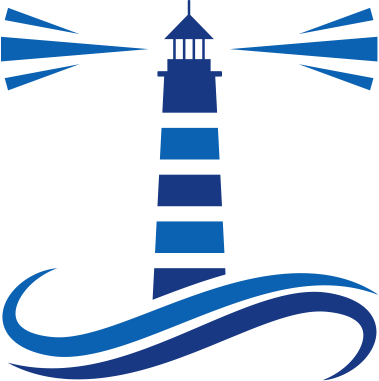 –LARS OLTHAFER – PARTNER – BLAKE, CASSELS & GRAYDON LLP –
Resources from David Gould Mediation:

MEDIATION
BLOG
Our blog is rich with valuable information accumulated through decades of experience.
From Conflict Resolution to Negotiation Tactics and Mediation Solutions, you will find a wealth of information here.

GUIDES TO PREPARE
FOR MEDIATION OR NEGOTIATION
Whether it's preparing your client for mediation or difficult negotiations, let us help to guide you along the way. These comprehensive guides help you prepare and manage expectations for a positive outcome.

ONLINE BOOKING CALENDAR
Please use our interactive online calendar to book a session with us. We will follow up with a confirmation to ensure optimized efficiency.
You can also contact us at 403.801.0234