FOR OVER 30 YEARS, WE BRING A WEALTH OF KNOWLEDGE TO EACH MEDIATION
We Utilise Effective Strategies to Eliminate Conflict
Our Experience
Mediation and Conflict Management Coaching
Personal Injury and Insurance Litigation
Founding partner in Canadian Dispute Resolution Corporation (CDRC) resolving hundreds of Insurance claims across Canada
Resource and Energy Sectors
Led the design of Appropriate Dispute Resolution (ADR) systems for the Alberta Energy and Utility Board (AEUB 1999) and the National Energy Board (NEB 2001) and provided internal training programs and Conflict Coaching.
Mediated dozens of company to company and landowner to Industry conflicts as well conflict issues with Aboriginal and Metis communities regarding resource development on traditional lands.
Customized Mediation processes for regulatory requirements for stakeholder engagement on numerous linear infrastructure projects, pipelines, powerlines and wind farms.
Commercial and Business Sectors
Resolved all manner of business and contract disputes including construction, employment, wrongful dismissal, professional liability, and estate and family enterprise transitions.
Municipalities, Provincial and Federal Government Departments and Agencies
Designed and implemented mediation and facilitation processes for The City of Calgary, Alberta Justice, Alberta Departments of Energy, Agriculture, and Environment, the BC Oil and Gas Commission, the Yukon Territorial Government, the Federal Department of National Defence and Parks Canada.
Contributions to Alternate Dispute Resolution
In 2008, Dave was asked to chair the Global Negotiation Insight Institute (GNII) in its transition from the Harvard Negotiation Insight Initiative.  He helped integrate the voices of wisdom represented in the world's ethical, philosophical, and spiritual traditions and promoted their application into mainstream professional life in fields of law, conflict management and mediation.
Recently, Dave has created a Guide for Difficult Negotiations to support Accountants, Financial Planners, Business Coaches, Family Enterprise Advisors, and Estate Planners to assist their clients facing potential conflicts or difficult negotiations. He also created a Guide for Litigation counsel to assist them to prepare their clients for mediation.
In 2004 facilitated the CAPLA Company to Company (C2C) Task Force Report providing Energy Companies with assistance in selecting the most appropriate process for resolving conflict and improving business relationships.
Contact Us for More Information
SEE BELOW FOR MORE COMPLEX MULTI-PARTY MEDIATIONS AND FACILITATIONS: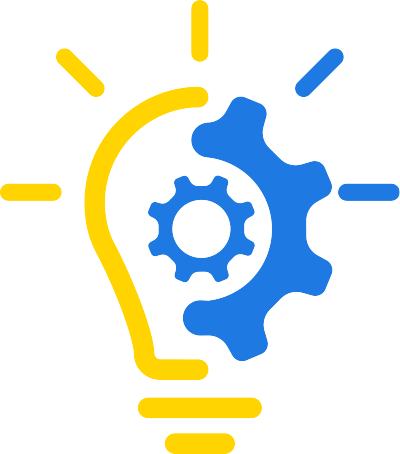 Resources from David Gould Mediation:

MEDIATION AND
CONFLICT COACHING
BLOG
Our blog is rich with valuable information accumulated through decades of experience.
From Conflict Resolution to Negotiation Tactics and Mediation Solutions, you will find a wealth of information here.

GUIDES TO PREPARE
FOR MEDIATION OR NEGOTIATION
Whether it's preparing your client for mediation or difficult negotiations, let us help to guide you along the way. These comprehensive guides help you prepare and manage expectations for a positive outcome.

CONTACT DAVID
GOULD MEDIATION
TODAY
We will help you navigate through stormy waters. We also offer a 30 minute complimentary session on how Conflict Management can help you.
Contact us at 403.801.0234