Podcasts & Webinars
Guiding You With Our Thought Leadership
PODCASTS that Feature David Gould:
MLD Wealth Management Group talks to David Gould on How to turn conflict into Opportunity > LISTEN NOW
MLD Wealth Management Group talks to David Gould about The Resolution Formula and 8 Steps to get ahead of conflict > LISTEN NOW
Tsitsi Mutendi talks to David Gould About Understanding Conflict and Engaging it in a Way that Moves Us Forward > LISTEN NOW
Catherine Brownlee 'Cats Track' interview with David Gould > LISTEN NOW
Land Solutions Chad Hughes Elevated Access the Inside Story with David Gould
Apple Podcast   Spotify    Amazon Music
In my webinar, I show you how to get ahead and stay ahead of conflict in just eight steps. >WATCH HERE
For more info, call David at: 403.801.0234
Email David at: [email protected]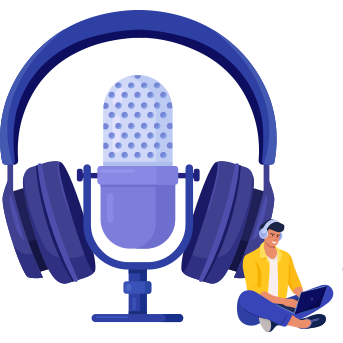 Resources from David Gould Mediation:

MEDIATION AND
CONFLICT COACHING
BLOG
Our blog is rich with valuable information accumulated through decades of experience.
From Conflict Resolution to Negotiation Tactics and Mediation Solutions, you will find a wealth of information here.

GUIDES TO PREPARE
FOR MEDIATION OR NEGOTIATION
Whether it's preparing your client for mediation or difficult negotiations, let us help to guide you along the way. These comprehensive guides help you prepare and manage expectations for a positive outcome.

CONTACT DAVID
GOULD MEDIATION
TODAY
We will help you navigate through stormy waters. We also offer a 30 minute complimentary session on how Conflict Management can help you.
Contact us at 403.801.0234