Booking Calendar
We'll Shed Light on the Issues and Resolve the Conflict
Contact David Gould Mediation and Conflict Coaching today. You may request an appointment in the calendar below, and we will follow up with a confirmation. Or fill out our Contact Form at the bottom of this page and we will follow up with you.
To request a Session with us, please follow the steps below:
Make a selection from the drop-down menu below (above the calendar)
Select a date and time slot.
Select a time slot.
Complete the contact information and submit.
We will follow up with you via email to confirm the Session.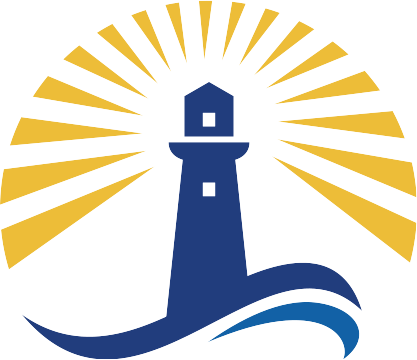 – GRANT VOGELI – SENIOR COMMERCIAL LITIGATOR –
Resources from David Gould Mediation:

MEDIATION AND
CONFLICT COACHING
BLOG
Our blog is rich with valuable information accumulated through decades of experience.
From Conflict Resolution to Negotiation Tactics and Mediation Solutions, you will find a wealth of information here.

GUIDES TO PREPARE
FOR MEDIATION OR NEGOTIATION
Whether it's preparing your client for mediation or difficult negotiations, let us help to guide you along the way. These comprehensive guides help you prepare and manage expectations for a positive outcome.

CONTACT DAVID
GOULD MEDIATION
TODAY
We will help you navigate through stormy waters. We also offer a 30 minute complimentary session on how Conflict Management can help you.
Contact us at 403.801.0234